OPEN YOUR TRADING ACCOUNT TODAY



Start trading Forex Currencies, Stocks, Crypto & Indices Today with the Most trusted & Multi Regulated broker.

​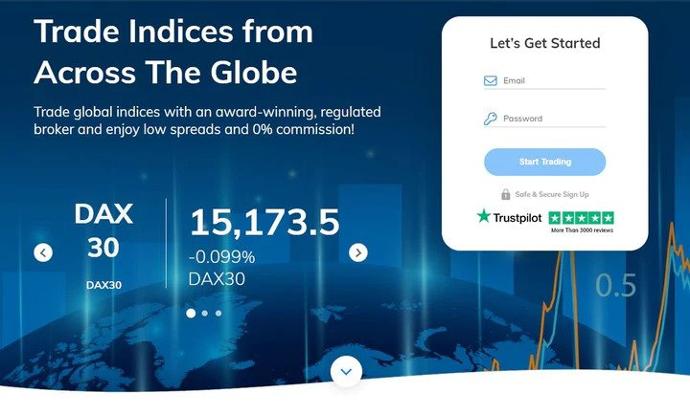 1 Month
​

3 Months
​

6 Months
​

Life Time
​

Accessibility
We post our signals through Telegram with fixed TP & SL.
Global Support
Our signals support any broker and any country worldwide & suitable if you are offline most of the day.

Multiple Times
We post around 2/3 Signals daily.
Profit Guaranteed

Our Win Rate is over 80% with less than 10% Drawdown and Pass FTMO funded account test.

Investment Program
If you are interested in Trading Forex but you don't have time for that or you don't know how to trade, you should join our Investment Program.

​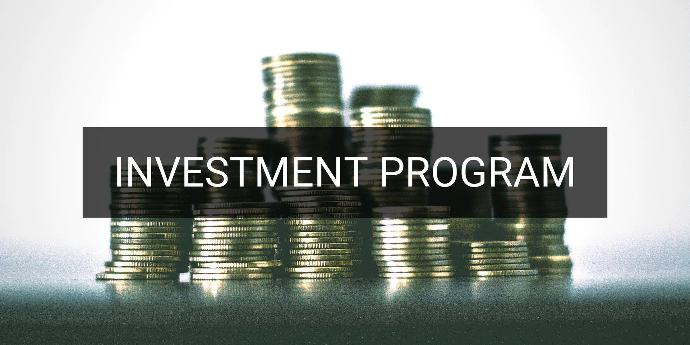 Investment 100
​
Investment 300
​

Investment 500
​

Investment 1000
​

Investment 2000
​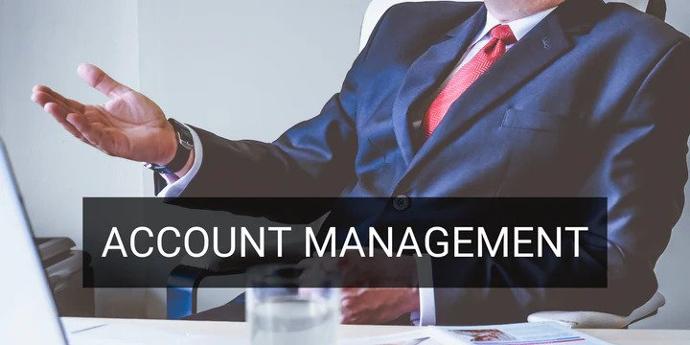 Account Management
⚫ If you already have a trading account you can join our Copy Trading service today without paying anything first month.
⚫ You can use any broker that supports MT4 and any currency and leverage.
Forex Trading Robot EA
For a limited time, You can buy our own developed Forex Trading Robot, and use it on unlimited MT4 accounts.